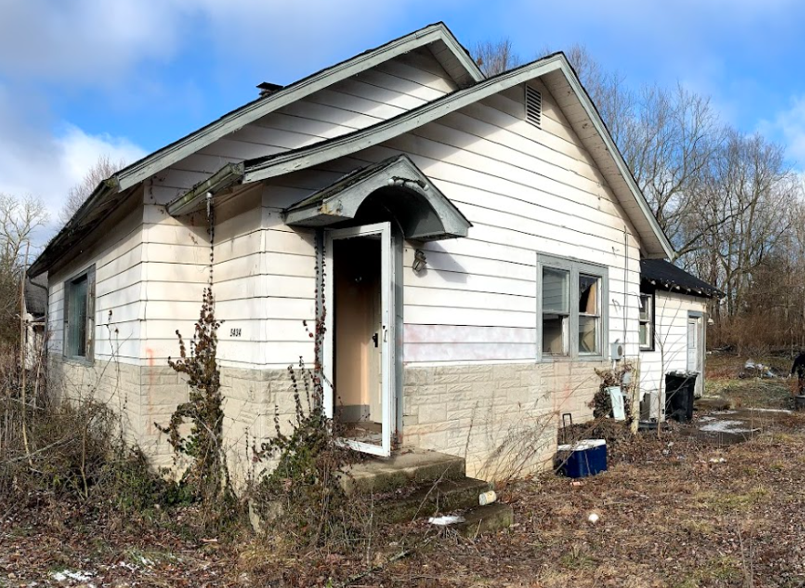 Today I wanted to talk about my first flip. How I found the deal, how the renovation went, how long did it take, and did we make money or lose money in the end?
The way I found the house was actually from connecting with a contractor in a Facebook group. the house had a for sale sign in the window and the contractor found out the purchase price was only $20,000. The contractor told me that he thought the renovations could be completed for roughly $30,000. I thought the after rehab value was about $120,000. I live in Florida and this house was in Indiana, so I flew to Indiana to view the property in person. It definitely needed a lot of work. With these numbers in mind, I felt confident purchasing the property.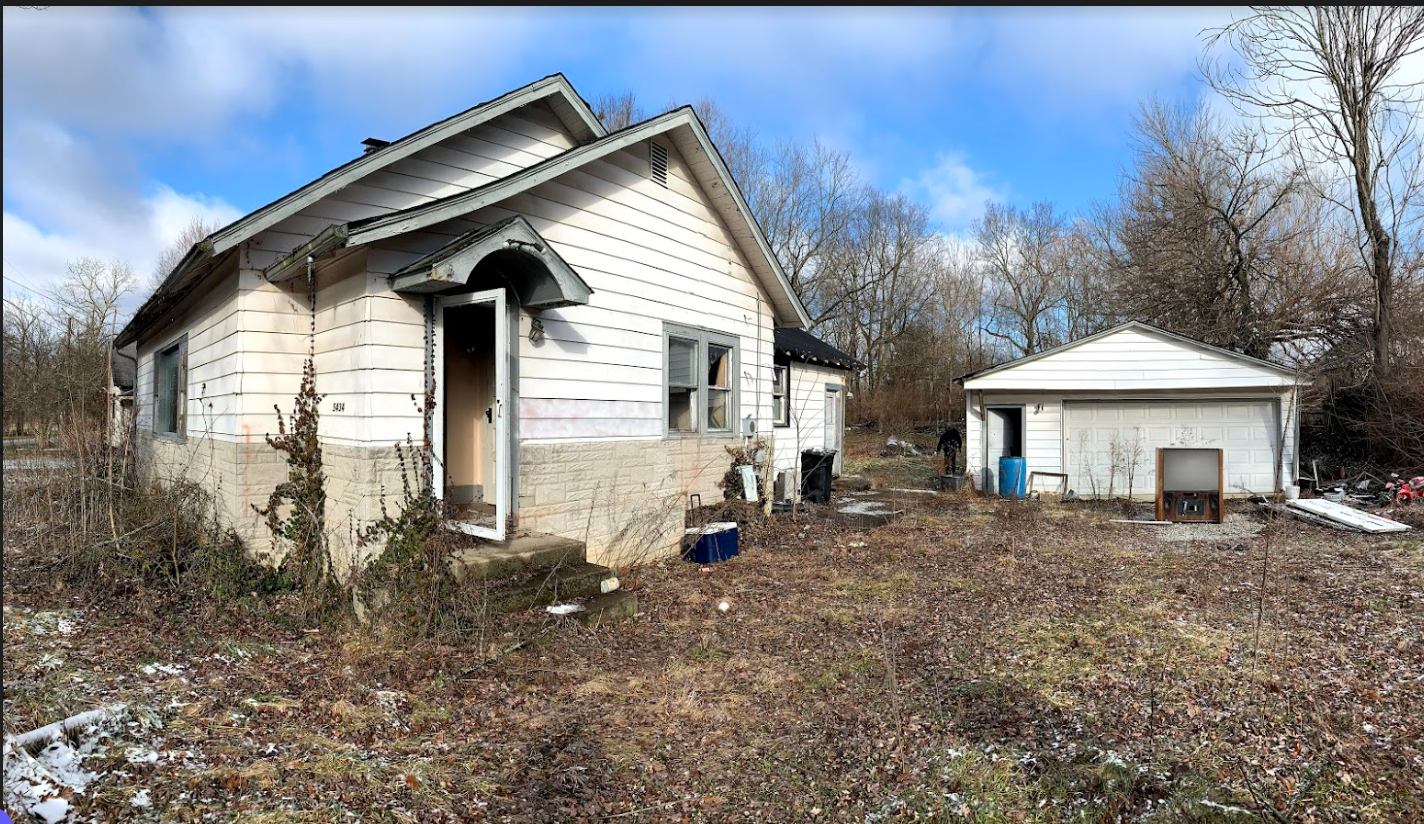 After purchasing the property that's when the real fun began. I made every mistake you could possibly make as a first-time home flipper. I paid the contractor too much up front and I continue to pay him without having another person view the property throughout the rehab. he was sending me photos of the property to make it look like he has completed more work than he actually did. Also he sending me photos that didn't really show how the work was being completed. I finally decided to have a realtor walk the property just to give me an update on how the renovations were looking. I was in for a very rude surprise when I found out that a lot of the renovations were not done correctly. at this point I knew I had to hire a different contractor to complete the project. luckily I was able to connect with a different contractor who was reliable and honest and did good quality work. We were able to finish the renovations and list the property.
Once we listed the property we had many buyers view the property and luckily we received an offer. However after we had an inspection, I really found out how poor the contractor's work was. Also, we did not pay any attention to the basement when we renovated the house and the basement ended up being a big problem. There was mold, foundation issues, and structural issues that all needed to be addressed. This ended up costing me a lot more time and money and it was something I had not even thought of.
Finally, about 9 months after we purchased the property, we were able to successfully sell the property.
Here is a break down of the numbers.
Purchase Price: $20,000
Renovation costs: $60,000
Sale Price: $145,000
Profit after closing costs and fees: $55,000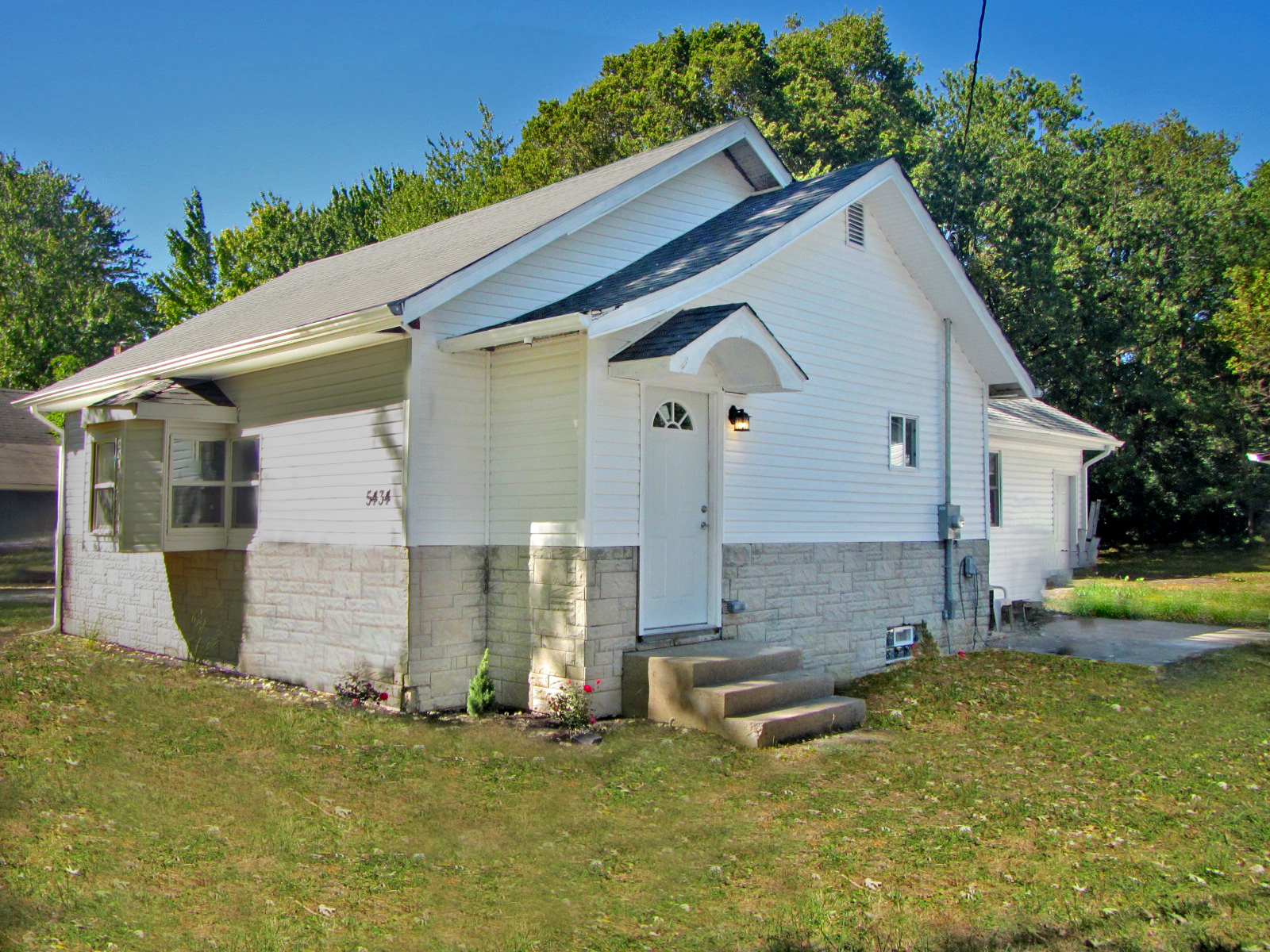 In the end, the renovation costs were double what we originally estimated. Luckily, the housing market appreciated and we were able to sell the house for more than I originally estimated. Flipping this property taught me a lot of lessons. Here are some things I learned that I would want all first time flippers to be careful of. This flip was a complete rehab from top to bottom. I didn't have any construction or renovation experience before this. If its your first flip and you don't have a lot of renovation experience, I would not recommend doing a complete rehab for your first flip because there is a big learning curve and its challenging because you are learning so much on the fly. Try to flip a house that's not a complete rehab to get your feet wet before diving into more challenging projects.
Also, when you hire a contractor, do not pay the contractor so much money upfront. Also, make sure you hire a third party person to view the property and send you photos. You could pay someone, such as a realtor, around $50 to view the property for you. Another idea is to pay a licensed contractor or an inspector to walk the property for you. It might be a little more expensive than $50, but it's well worth the money to make sure things are being done correctly if you are not able to view the property yourself. In my case, I was living in Florida so the whole flip was virtual.
Check out some of the before and afters!
Connect with me below!