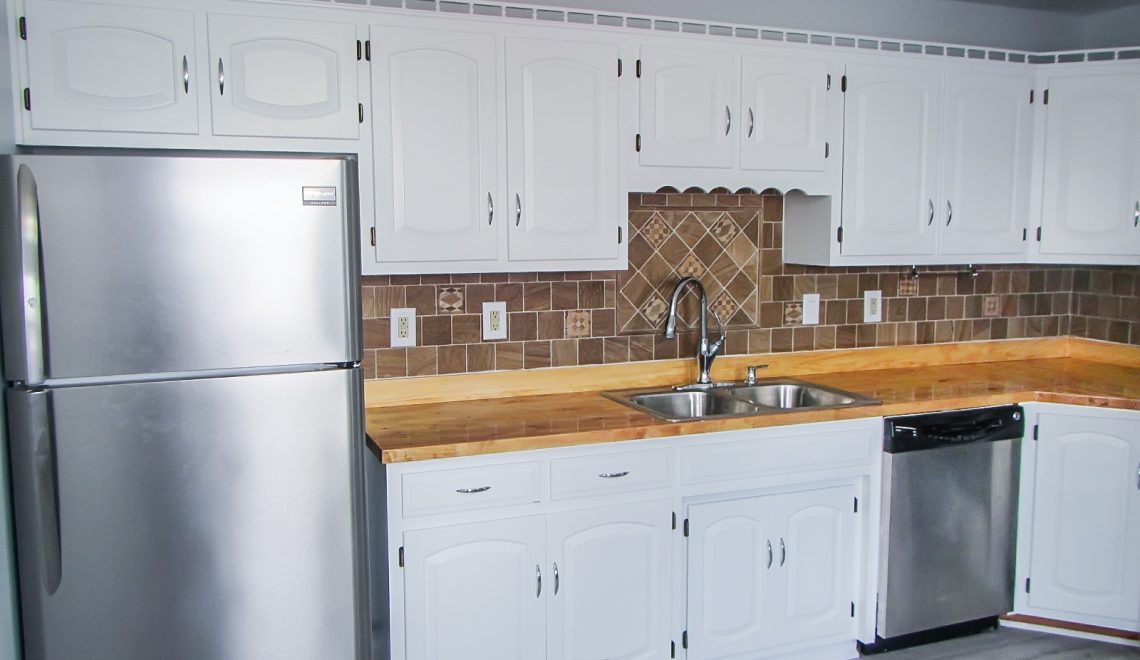 One really cool thing about this flip is I actually never saw this house in person. At this point, I felt confident in our project manager and our contract to be able to manage this fix and flip. Also, the house was in fairly good condition overall, so I was confident it would be a relatively easy flip.
How did we Find this House?
We received this lead from our outbound calling team. The seller explained that he inherited the house and didn't have any money to repair the house and he didn't have any money to pay the backtaxes owed. We were able to agree on a purchase price of $63,000 and we closed on the house in 2 weeks!
How was the Renovation?
Luckily, this house was a relatively easy flip because it was in good condition when we bought it. All of the mechanicals were in great shape. We didn't need to replace the furnace, water heater, or AC unit. Also, the roof was only about 10 years old, so we didn't need to replace the roof either! It really just needed cosmetic updates to give it a more modern design. We added new luxury vinyl plank flooring throughout the house and added gray new paint. For the kitchen, instead of removing the cabinets, we simply painted them white and added new hardware, and added butcher block countertops with new fixtures and appliances. You can see from the photos how this made a huge improvement and it was cost efficient! We saved a lot of money by not needing to replace the kitchen cabinets.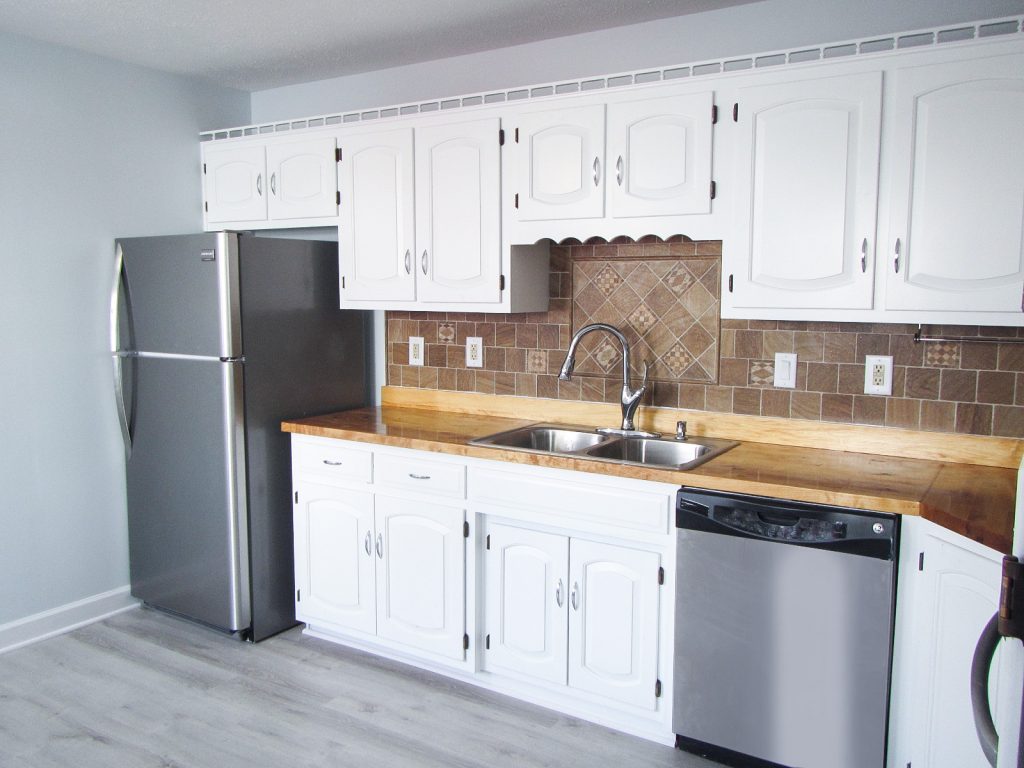 What were the Final Numbers?
Overall, this was a successful flip and I'm really happy with the end result. We bought the house for $60k, our renovation cost was approximately $25k, and we sold the house for $125k! After realtor fees, closing costs, and holding costs, we made about $30,000 in profit! Not bad considering it was relatively an easy flip and we were able to sell the house quickly.
Check out the before and after's on Youtube! https://youtube.com/shorts/xkDIX15tAA8
Are you interested in real estate investing or do you have any questions? Let's connect!